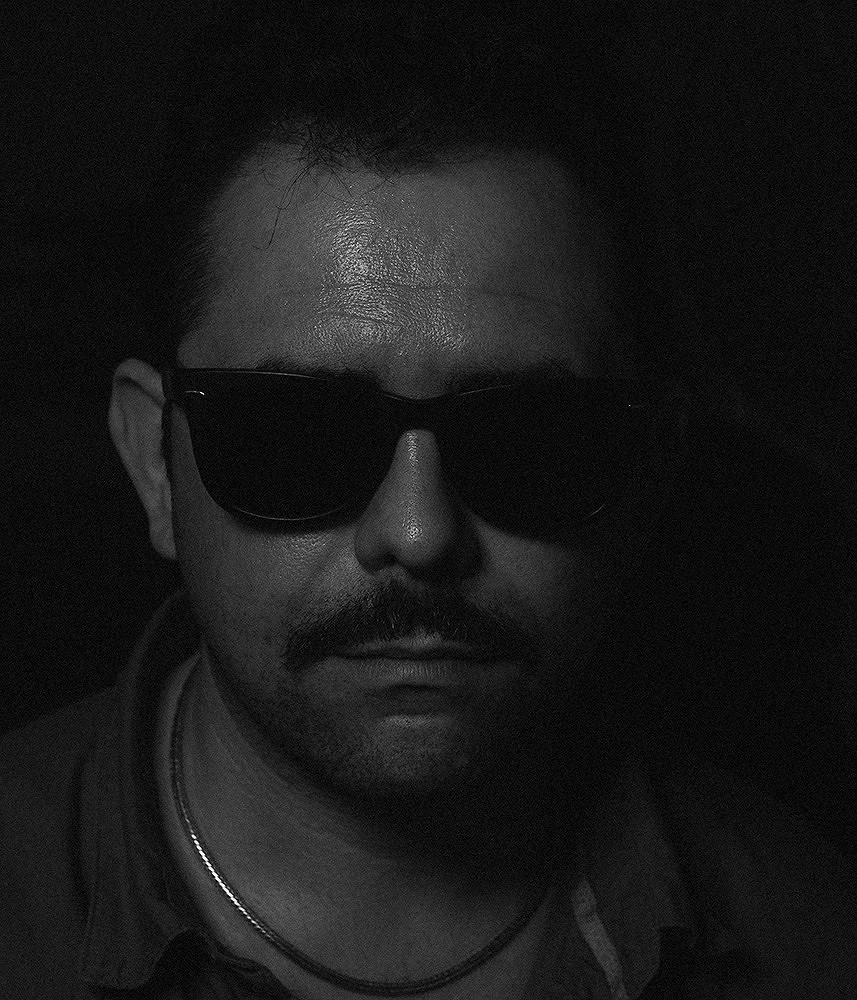 me
i was born and raised in taranto, an industrialized and very problematic city in southern italy. i've been always interested to social issues and rock n roll, i discovered that photography it could be the best way to develop my talents and interests.
in 2010 it started my project "c'è vita alla sloi" (there's life at the sloi), about a romanì community living in an abandoned and very polluted factory in trento (north-east italy), and i understood the importance of a photo-project. meanwhile i worked as assistant for rai tv troupes and thanks to the inputs of razi and soheila mohebi i studied video.
in 2014 i followed the events before and during the war in donbass and in 2016 i went to iraq during the mosul offensive, the work "jallah" won the third price (bronze medal) on moscow photo award 2017 and in the same year the silver price t the prix de la photographie paris for category press/feature story.
my pictures and videos were published on many magazines and newspaper such as: time, bbc, la repubblica, la gazzetta dello sport, che tempo che fa (rai tv), etc...